SupplyLens™ Pro Platform
Component spend analytics and risk intelligence at your fingertips.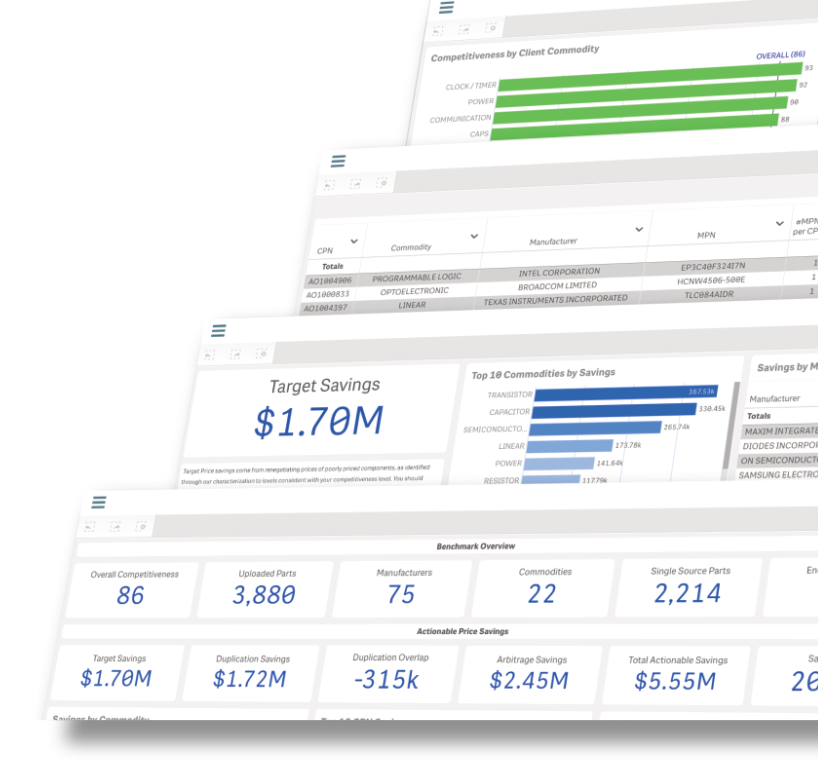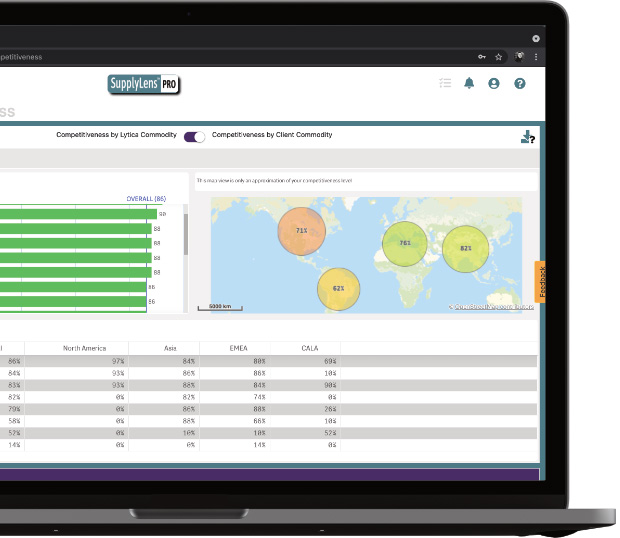 Platform Advantages
SupplyLens™ Pro Platform
The SupplyLens™ Pro platform enables unprecedented levels of cost reduction and risk intelligence for the world's leading electronics companies. Enabled by the world's largest independent database of electronic component intelligence with millions of actual prices paid by real customers.
The world's only
real

market pricing platform.
Price benchmark against actual market prices
Easily identify potential cost savings
Powerful insights to shorten negotiations
Understand and track your competitive position
Instantly price a new Bill of Materials
Instantly verify quotes from suppliers
Be up and running the same day

Plugin Library
SaaS Platform Solutions
We're excited to provide you with the most accurate electronic component spend analytics and risk intelligence platform solution available with SupplyLens™ Pro, using real customer data. Extend your platform functionality and value with our library of plugins.