The world's only provider of electronic component spend analytics and risk intelligence using real customer data.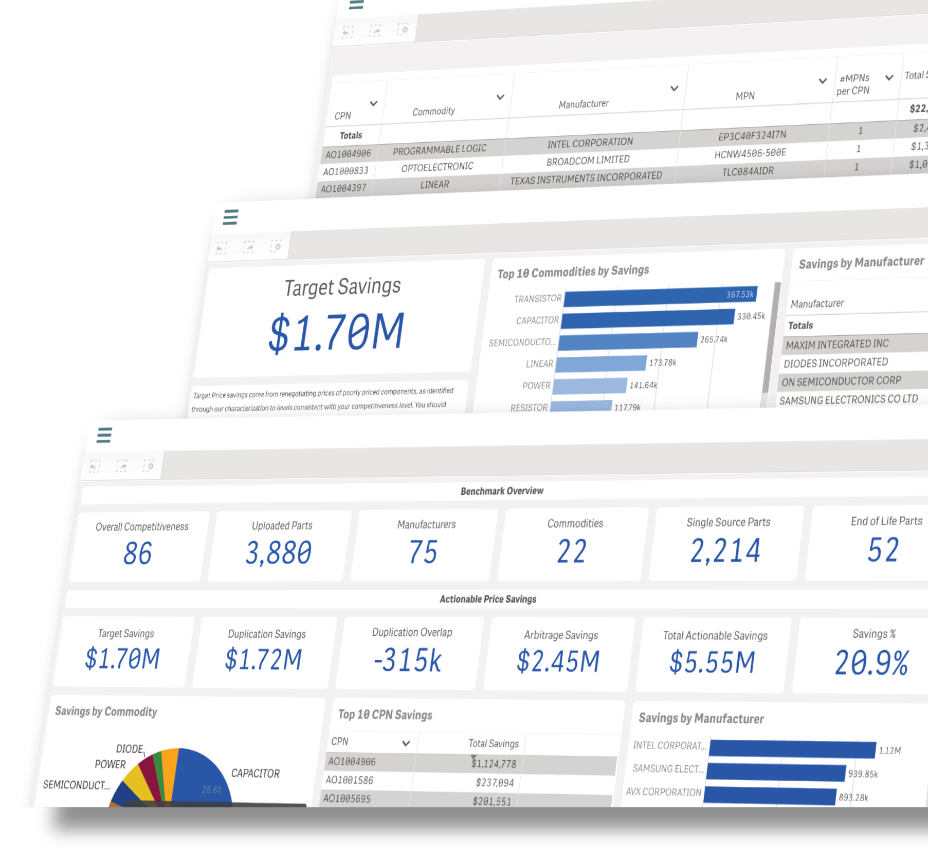 World-Class Customers
The best electronics companies in the world rely on Lytica's data and SaaS platform to improve their procurement and build better, stronger, more resilient supply chains.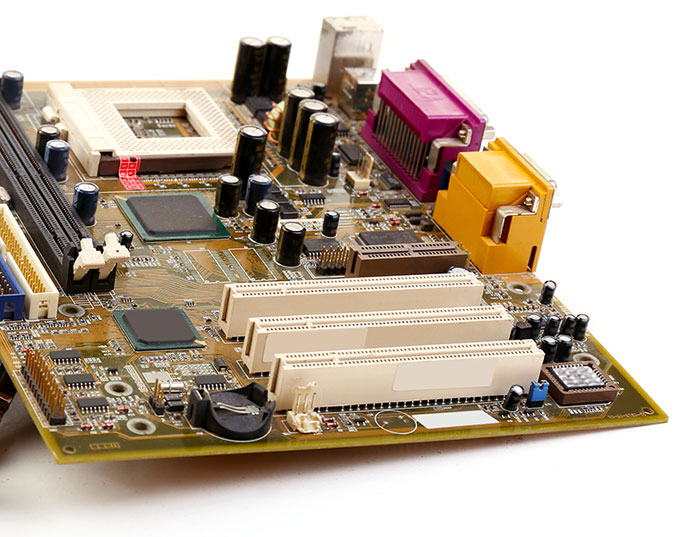 Who Is Lytica?
Electronic component industry experts
Lytica is the world's only provider of electronic component spend analytics and risk intelligence enabled by real customer data. Trusted by customers globally, our proprietary SupplyLens™ Pro platform enables clients to drive cost reduction and mitigate supply chain risk.
The best companies in the world work with Lytica
How Lytica Works
Real data, from real companies
Only Lytica collects real data – anonymized and aggregated – provided by real companies. They provide this because Lytica is a foundation platform for their continuous improvement processes. This enabled us to create an electronic supply chain model. This model creates a digital twin of the real world allowing Lytica to understand who is buying what from who, and how much they're paying (vertical markets, channels and geographies). Lytica can then show you how you rank against your industry peers by commodity classification and which areas you should be focusing on during your next negotiation. As more customers join Lytica's network the digital model becomes even more accurate. Everyone in Lytica's community benefits from this network effect.
How Lytica Helps
Put simply, we save you money
Every year thousands of large companies spend $100 million or more on electronics components, and every year billions of dollars are needlessly lost. This exists because no one knows if they're paying the right price for the components that they buy. Dirty data, legacy information systems and lack of skilled resources all make this problem even worse. The biggest reason for this massive loss of profit in the industry is the lack of supply chain transparency. The electronic components supply chain is the least transparent commodity market on earth and it's intrinsically deflationary.
Lytica has solved this problem with its SupplyLens™ Pro platform.
The Value of Lytica
Supply chain transparency
Join the electronics industry's most innovative companies in the world benefiting from our industry expertise and proprietary SupplyLens™ Pro platform data. Lytica's unique data set tracks millions of actual prices paid by real customers, and we use this data to help our clients negotiate better prices. We've analyzed over $400B in electronic component spend delivering true market insights and savings opportunities.
Lytica's SupplyLens™ Pro platform consistently saves customers money.
Lytica helps navigate component shortages
"Lytica helped greatly in identifying potential alternative sources for multiple part numbers. Both my colleague and the Contract Manufacturers were appreciative of such a tool that could possibly help alleviate this critical shortage issue by identifying possible alternatives we/they hadn't thought of before."
Sr. Director, Global Supply Management
Lytica is Trusted & Verified
By the world's top electronics companies
Hundreds of companies have trusted Lytica's platform with their data. We employ best-of-breed proactive security practices, encryption and intrusion detection methods to ensure customer data is always protected. Data shared with Lytica is only used in aggregate. We protect your information, while maintaining the integrity of our information service offering.
Lytica's Expertise
Making customers successful
Lytica's SupplyLens™ Pro platform is informed by our team of PhD's, data scientists, industry experts and backed by the guidance of an experienced Leadership team. As the world's most trusted source of electronic component market intelligence using real customer data, we ensure companies build better and stronger supply chains. Our SupplyLens™ Pro SaaS platform empowers them with the most accurate market solution available, and we support our customers along their journey to success.