OEM & the Power of Spend Benchmarking
Solving your electronic component
supply chain issues.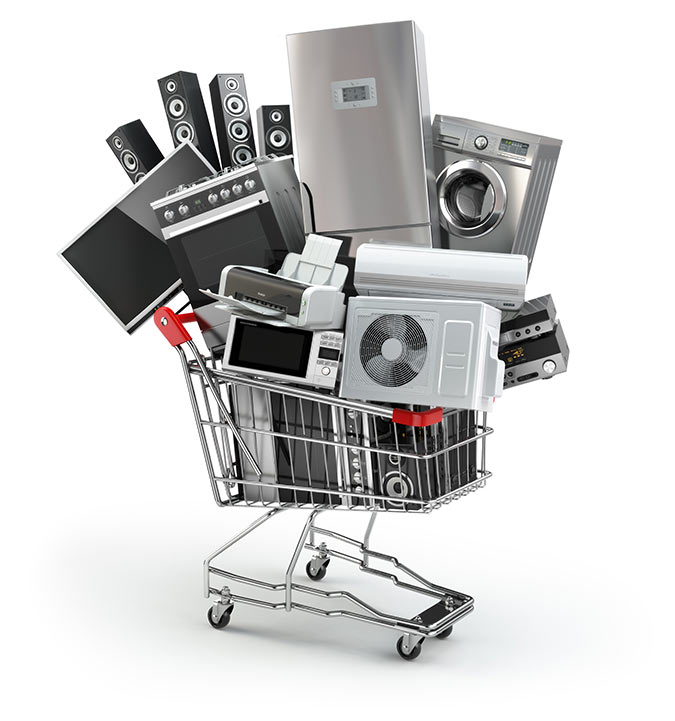 To avoid component shortages that affect electronic component supply chains, OEMs must plan accordingly, and transform their supply chains to be more efficient, agile, and resilient. With our SupplyLens™ Pro Plugin, performing spend benchmarking is easier than ever and solves some cost-related problems facing manufacturers.
A common concern original electronic manufactures have is not knowing if they are competitive against the market. Spend Benchmarking pulls from the world's largest and only independent database with millions of electronic components of actual prices paid by real customers and shows manufacturers's standing in the market.
If you are an OEM looking to leverage of your electronic component spending data for upcoming negotiations with suppliers, look no further. Spend Benchmarking provides negotiating levers and multiple attributes to prepare a negotiation strategy down to the device level quickly. This will give greater confidence in pricing negotiations, which can shorten the length of the negotiation.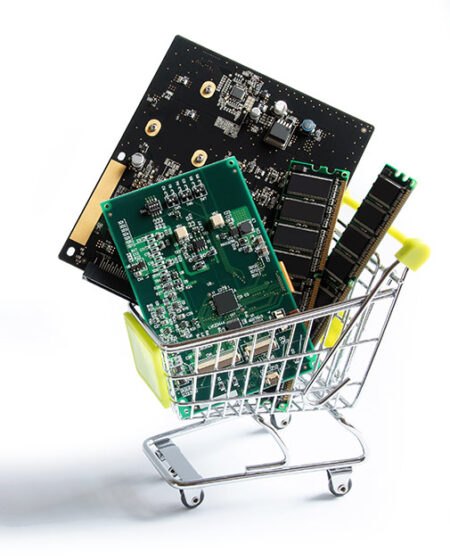 Are you an OEM? Reach out to our team today and get ahead of your cost-related electronic component supply chain problems.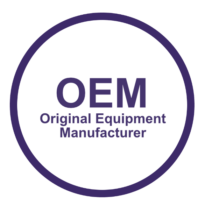 Who You Are
An Original Equipment Manufacturer looking to make efficient and cost-conscious decisions while building strong relationships with suppliers and manufacturers to bring your products to market.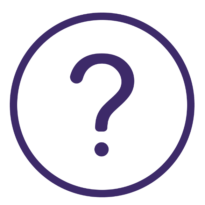 What You're Facing
Lack of knowledge around where you stand regarding price and wondering if you are truly competitive in the market.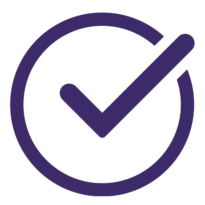 What You Need
The right strategy, tools, and expertise to successfully harness negotiation powers, make cost-conscious decisions, and build stronger business relationships.
Lytica is an electronic component supply chain software company that gathers real data from actual manufacturers and suppliers. This information is analyzed and presented to help companies identify areas for improvement. This data can help strengthen a supply chain through risk mitigation, identifying opportunities to negotiate on a specific electronic part and more.
Learn more or schedule a meeting with a team member today.