Spend Benchmarking
SupplyLens™ Pro Plugin
Reveal your true competitive
position and savings
opportunities.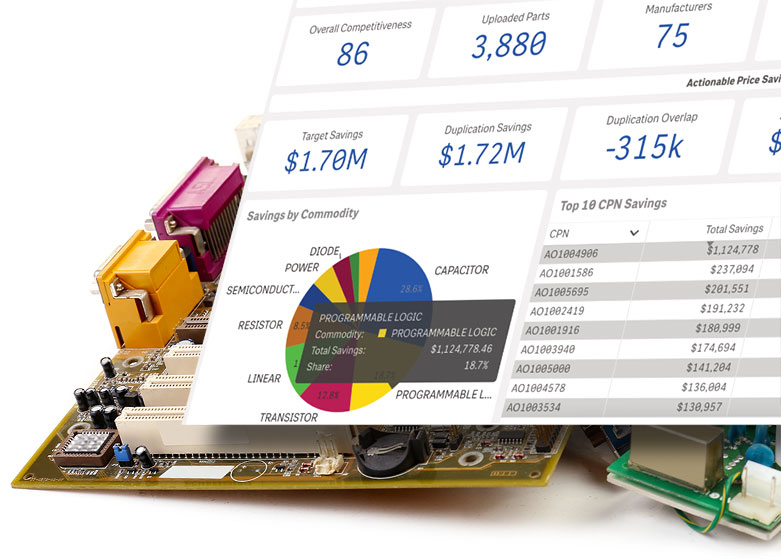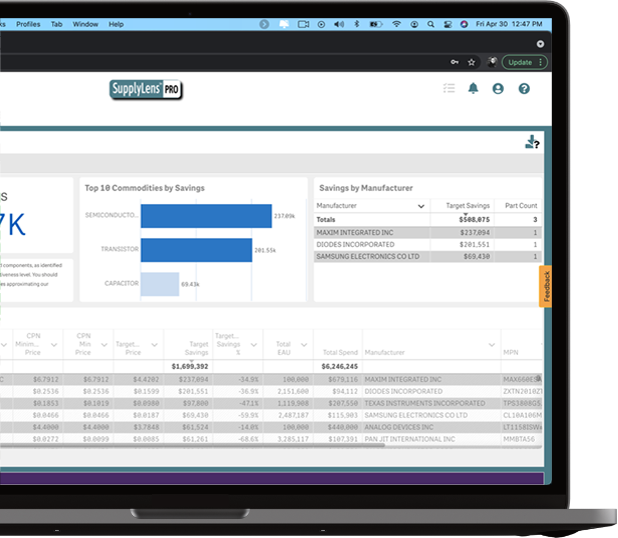 Identify your greatest savings opportunities
Gain greater confidence in pricing negotiations
Shorten negotiation times
Identify savings on equivalent components
Find second source alternatives
Low effort, high ROI
Spend Benchmarking
Modules included
Overall Benchmarking Scorecard
Market Competitiveness by Commodity
Target Savings
Manufacturer Rankings
Duplication Savings
Arbitrage Savings
Single Source Risk
End of Life Analysis
CPN Reference Library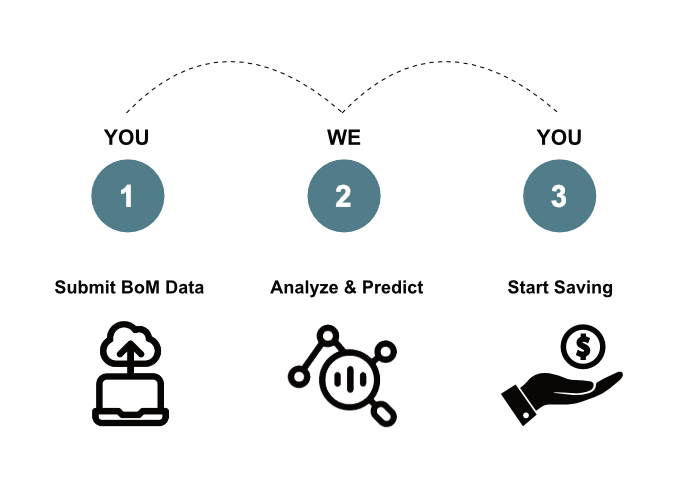 How it Works
Spend Benchmarking draws on the world's largest and only independent database with millions of electronic components of actual prices paid by real customers.
Securely upload your electronic component spend data to receive a comprehensive spend and risk analysis with negotiating advice at your part number level. Gain true insights into your savings opportunities today!
Be Confident in your Targets
"SupplyLens™ Pro has given me a whole new approach to looking at supplier pricing. I'm a lot more confident in how my team sets our electronic component pricing targets."
VP Supply Management
Equipment Manufacturer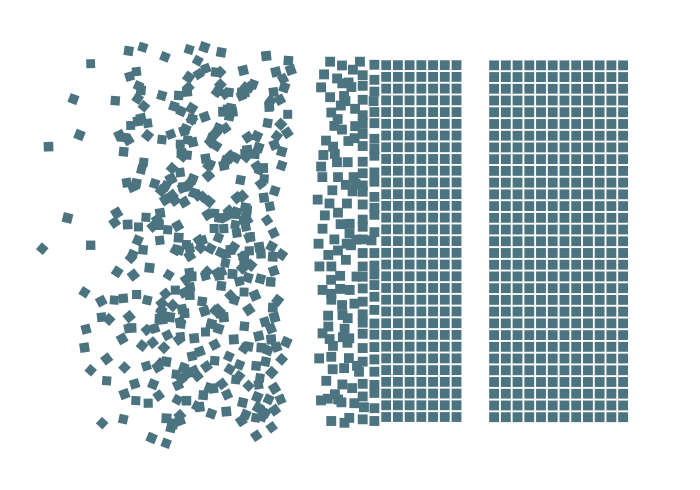 AI Powered Matching
A chronic issue in the electronics supply chain is dirty data. Manufacturing Part Numbers may contain spelling errors that go unnoticed. (example 0 for a O). Spend Benchmarking uses our artificial intelligence enabled data cleaning to vastly improve component matching to deliver better results.