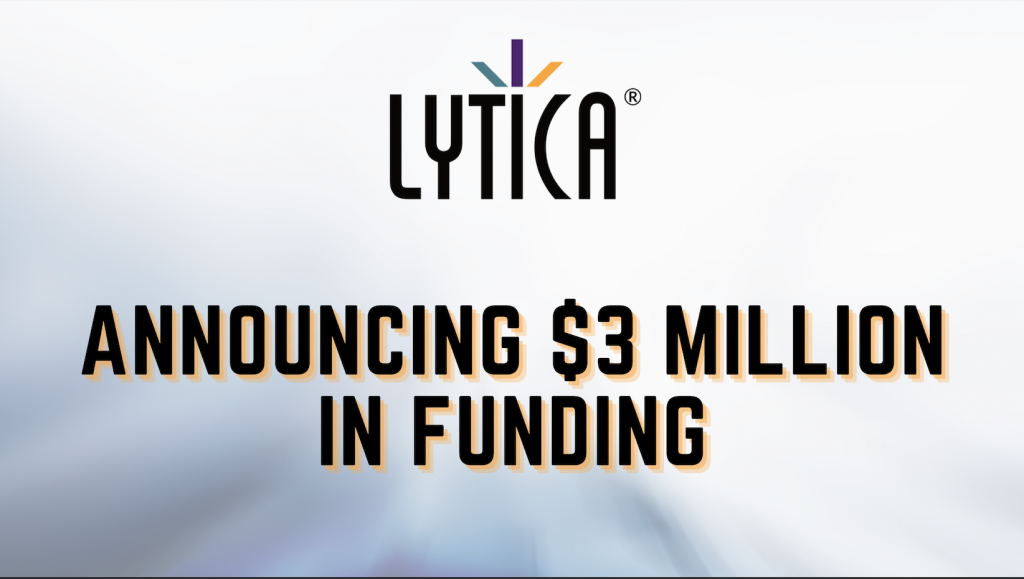 Today, we announced the latest milestone in Lytica's evolution — over $3 million USD raised in equity investment and Canadian federal grants. There's no doubt this funding will help to fill a very important need for the electronic components supply chain industry, helping us continue to scale spend analytics and risk intelligence with real, accurate customer data.
A $1.5 million equity investment round was led by vertically integrated strategic growth and investment firm, York IE, which followed recent funding obtained from government related economic development and innovation sources.
Over the last year, we've experienced rapid growth and continue to increase our recurring revenue base at over 100% per year. Since introducing the SupplyLens platform in 2020, we've seen successful adoption from some of the top Fortune 500 companies that were looking to reduce costs and gain insight into their sourcing and procurement. This is a true testament not only of the market opportunity in front of us but the talented team we have behind the scenes. Their wealth of knowledge is helping to drive the platform to new heights.
This funding will help us accelerate the accessibility and transparency we need to provide even greater value to our customers, as well as enhance our AI and machine learning capabilities to diversify into additional products and features.
We are excited for this next phase of growth for Lytica. We pride ourselves on being relied on to find better prices, better manufacturers and better suppliers for the world's leading electronics companies. When we can provide our customers with the data and analysis they need, it improves procurement and builds better, stronger, more resilient supply chains. We look forward to taking advantage of this momentum and the opportunity to scale even faster and better serve our outstanding client base.
If you'd like to learn how you can realize unprecedented levels of cost reduction and risk intelligence, schedule a demo with the Lytica team today. Read the formal press release here.